I really enjoyed working out with Marqus at MC-Elite. He really pushed me to get better by focusing on the little details that make good players into great players. I definitely recommend anybody trying to improve to attend a session with Marqus. You won't regret it.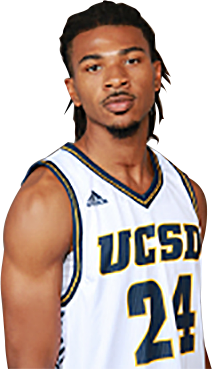 Koree Cox
UC San Diego
Coach Marqus provoked me to work past my comfort zone in every training session. There was never a day where he did not encourage me to be the best that I can be. He truly helped me reach my maximum capability as a player! MC-Elite training has improved my performance offensively and defensively, helping me reach the next level of basketball (NCAA Division II).

Denzel Copeland
Texas A&M
International University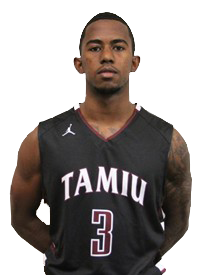 "If you want to step up your or go to the next level Marqus Crawford is the man to see! He gives an insight into the game as only a few could. Knowing a variety of moves and different ways to get to the basket is the key to being able to score and Marqus is able to break down each move into easy steps maximizing your performance. The key to Marqus's success however is that he can get out on the floor and show you how to do certain moves in full speed game mode, something that many coaches out there cannot physically do anymore. His basketball IQ is through the roof, and his dedication to the game is very impressive. Marqus has helped me a lot with footwork and how to be a more dominant scorer."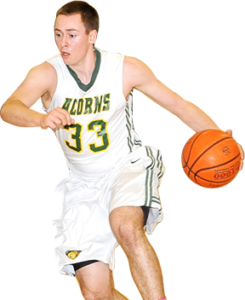 Luke Laguna
MC-Elite is a highly knowledgeable training company who is commited to the success of their clients.
Chris Petiti
The Kings Academy Basketball Coach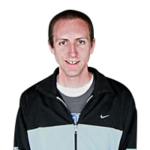 I recommend anyone who wants to get better trains with MC-Elite. Their trainers do an excellent job pushing you to get better.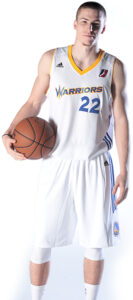 Arron Mollet
NBA D-League
MC-Elite really helped develop the fundamentals necessary to get to the next level.
Greg Hamik
Humboldt State University
MC Elite was a great workout and developed my skills a lot, helped my shooting, ball-handling and defense. If you want to get better this is for you.
Brian Garrett
I can honestly say that I could not be have been happier with my choice to have my son work with Mc-Elite we now have been with them for 3 plus years, and counting. Both, Marqus and Lawrence are masters at their craft with their unique techniques designed to increase player's skills, and development.  I also appreciate their help on and off the court. Their services come highly recommended in my books.
Martha Puente 
"We have had the pleasure of working with MC-Elite Basketball non-stop for the last few years. Both my boys have done the individual training sessions and also have played on their travel teams. Coach Marqus and Coach Crawford are amazing and work hard on improving skills individually and on their travel teams. They have improved both of my sons skills tremendously and it shows on the court. The drills and training sessions are pretty intense, but in the end the players always walk away with confidence and a better understanding of the game. I highly recommend MC-Elite for anyone wanting to improve their skills and to learn the fundamentals of playing the sport."
Lisa Hooks